We get a lot of questions at our McAllen orthodontic practice, A Perfect Smile Orthodontics, from patients asking if they can get braces, even though they have missing teeth. The answer is a resounding YES!
How Braces Can Help With Missing Teeth
There are several situations where orthodontics can help with missing teeth. For example, children can have malocclusions that can disrupt their jaw growth or delay eruption of their adult teeth. In a case like this, early orthodontic treatment can help to avoid larger problems down the road. Braces and spacers can be used to properly space the remaining teeth so that there is room for the adult teeth to erupt.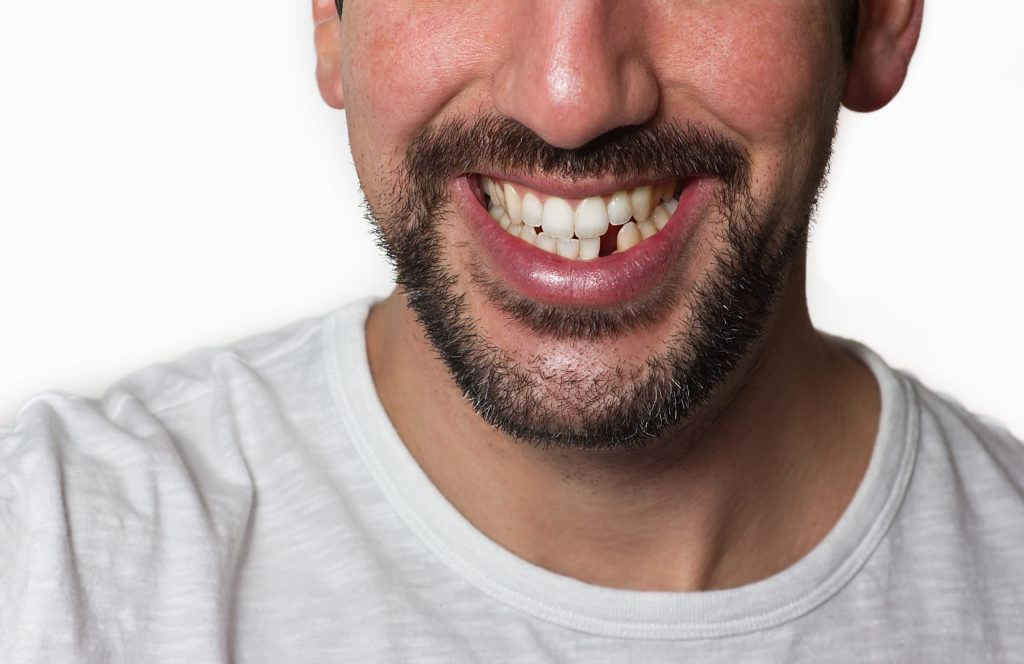 For adults, a missing tooth can lead to other teeth shifting which can alter the bite, cause loss of bone, and cause wear and tear on other teeth, as well as the jaw joint. This can also create problems when biting or chewing food.
If an adult has missing teeth, there are options as to how to correct this problem. Sometimes, the remaining teeth may have already shifted, leaving the gap of the missing tooth too small. Orthodontics can be used to shift the teeth back into a position so that a restoration such as an implant or a bridge can be used to replace the missing tooth.
If a dental bridge or implant is needed, the surrounding teeth must be in alignment so as to provide proper anchorage for the bridge. It's a good practice to consult with an orthodontist who can work with you to create an individualized treatment plan which will take into account your missing teeth.
There may be other cases where there is a missing tooth but the patient has bite issues or malocclusions that have been actually caused by the missing tooth. Orthodontics can be the solution to correcting these problems while maintaining space for the missing tooth so that restoration can occur once the remaining teeth are in proper position.
In the best-case scenario, it's possible that braces may be used to just close the gap that's been created by the missing tooth. This can be a perfect option for someone who already has overcrowding issues without the need for a replacement tooth.
Teeth that are misaligned are not just unsightly, but they can cause health issues too. In an ideal world, these problems are found and treated during adolescence so that serious issues can be avoided, however that doesn't always happen. Your orthodontic specialist can help!
Dr. David Taylor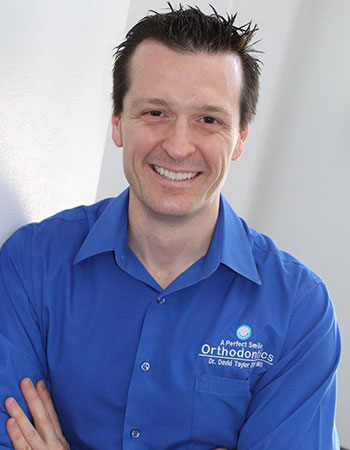 Dr. David Taylor is a Board-Certified Orthodontist and has been practicing at his clinic, A Perfect Smile Orthodontics, for 12 years. He's located in the heart of the Rio Grande Valley in McAllen, Texas. Dr. Taylor is also the only Invisalign Elite Provider in the Valley.
If you live in the Rio Grande Valley, and are interested in receiving a free consultation from Dr. Taylor, please give us a call at 956-443-3579.
We can provide you with a plan to fit your individual needs, go over insurance or financing options, and help you achieve a perfect smile!